Let me introduce myself - my name is Wilhelmina. I am a trusted and Internationally renowned Psychic / Clairvoyant.  I also have a diploma in Holistic Counselling and am an accredited Life Coach.
How to choose a Psychic?
Before settling on a psychic, understand your needs and how that person may help you connect with your future, past, and present ideally. The possibilities are endless with the variety of psychics available these days, so think carefully about the spiritual reader you choose.

Read Reviews:
Like all businesses these days, psychics can be reviewed.  It pays to check out a psychic's online reviews before scheduling a reading. Be careful on certain review sites and keep in mind that just because a psychic may have one or two bad reviews does not mean they are not good at what they do.
Book a Reading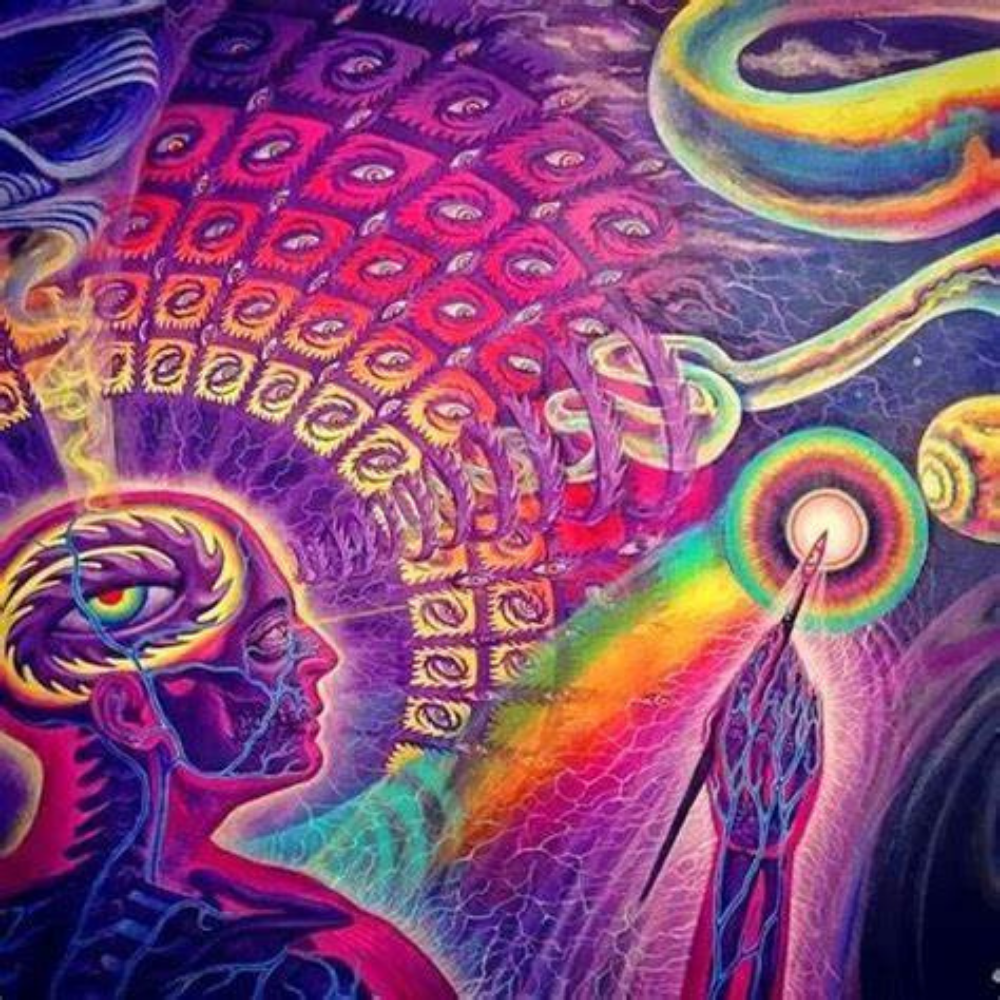 How can Holistic Counselling help you?
Holistic Counselling can help you achieve: greater self awareness and self acceptance, a more peaceful, centered approach to life, greater health and vitality, emotional well being, a deepened sense of spirituality, a greater ability to cope with traumas such as death, divorce and abuse and adopting an enhanced feeling of optimism and self esteem. 

You can read my latest blogs, connect with me through Facebook, Instagram and Twitter as well as join my newsletter where I offer exclusive competitions and offers to all members.
Book a Counselling Session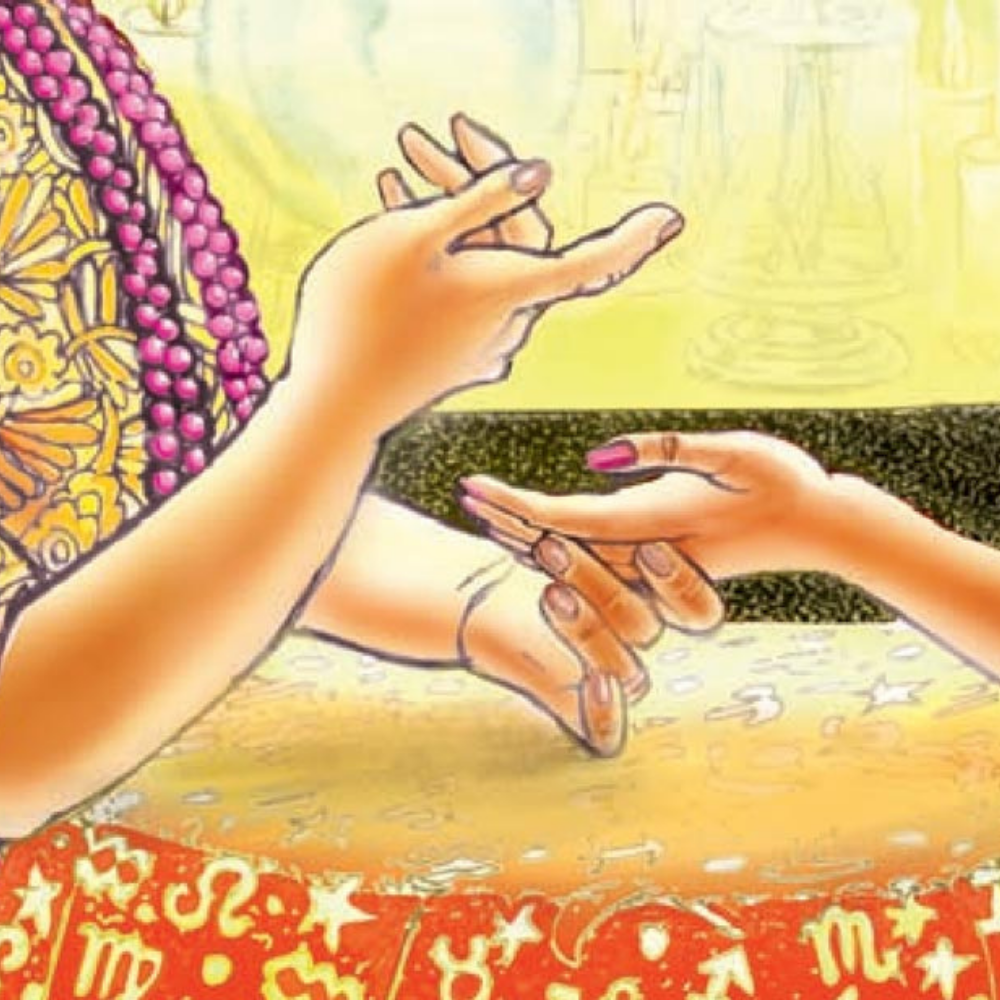 What to expect when receiving a reading from Wilhelmina?
The moment you begin speaking with Wilhelmina, she will receive messages to share with you, both in the form of detailed visions and feelings as well as hearing verbal messages to pass onto you. Her messages will help to bring clarity and validation to your situations. You will have an opportunity to ask questions, although most people have experienced that Wilhelmina will frequently answer your questions during your rading without you have to ask. All readings are kept confidential!
Where Will I Be Next?